DREAMBOX STUDIO – CREATIVE AGENCY FOR ADVERTISING, BRANDING, COMMUNICATIONS & MARKETING
As a Creative & Media Agency, Dreambox Studio's expertises spread across Video Production, Music Production, Photography, Sound Design,Live Stream Hybrid / Virtual Event, Web Development, Design & Build, Digital Marketing and Online Advertising as a company. The success of our clients is our pride. Headquartered in Singapore, our team work tirelessly pushing boundaries to deliver for projects around the region. Your communications in concept, strategy and development depicts the purpose and returns of your organization. 24 hours a day, 7 days a week, and 365 days a year, communications and its resolution is always on-going and ever changing. Dreambox Studio pledges to deliver a dynamic and eclectic communication for your audiences.
As a creative agency, Dreambox Studio offers a spectral of advertising, branding, commercial, event, public relations and marketing communications services, supporting companies to engage a wide range of audiences, whether via digital marketing, large campaigns, media buys, social media platforms, hybrid events or through traditional media. Doubling as a media production agency, end-to-end solutions from creative concepts to fully produced media content will be fully taken care of at Dreambox Studio. Our talented teams of directors and producers is your human capital advantage on resources for executing your objectives in business. With our track record across different campaigns and events, we will be your best partner in bridging communications needs for your business.
An executive's remuneration costs $30,000 per annum. That adds up to $150,000 for 5 years asides bonuses, leaves, transport allowances, healthcare benefits, insurance, and the list goes on… How much should a corporation invest in a great campaign, engaging event, and creative content that creates prospects, generates returns and develops human capital?
Understanding Your Audience
Trends, demographics, culture and lifestyles are evolving faster than you can imagine. Building a great brand is about connecting with people and spelling purpose. Inspiring people is no longer a superpower but allowing people to imagine can have a greater positive impact. Passion has no standard template. Dreambox Studio partners its clients to extend their research in understanding their audience and better their communications in every outreach.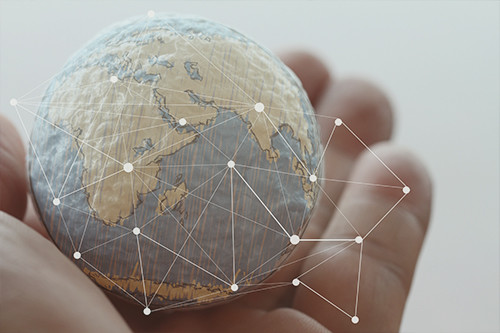 Well-produced content resonates well in hearts while the space we create in audiences' mind stays a lifetime.
Positive content that invokes emotion is the first step of every presentation but highlighting the possibility and practicability requires in-depth conceptualization, research, and analyzation to produce a successful campaign.
DREAMBOX STUDIO
A CALL OR AN EMAIL AWAY
ABOUT US
As a Creative Agency & Media Content Producers, DreamBox started with the vision of integrating ideas into creative media content and experience, regardless of platform. Bearing no constrains on perspectives and interpretations had allowed DreamBox to make everything possible. Apart from having its own facility, DreamBox has carved an image for itself as a creative agency, media agency, video production house to even a design & build studio covering your needs in brand, corporate, investor, public relation (PR) communications, advertising and marketing. Created for the regional markets, DreamBox has established as being dexterous in the field since its inception. Serving various clients from several industries ranging from multi-national companies, small-medium enterprises to even successful individuals, being critical to details and their adherence in delivering the best interpretation has brought them to where they are today. That is what seen as the utmost priority, to provide innovative solutions in conveying key messages to the masses. With an experienced team of directors, supported by a team of energetic and talented professionals, DreamBox has the capability of tailoring needs in correspondence to your wishes; which eventually transform ideas into effective values (in terms of investment & revenues) for your company. Being a popular choice amongst, DreamBox truthfully aims to penetrate with outstanding products which are agreed upon.
CLIENTELES & PROJECTS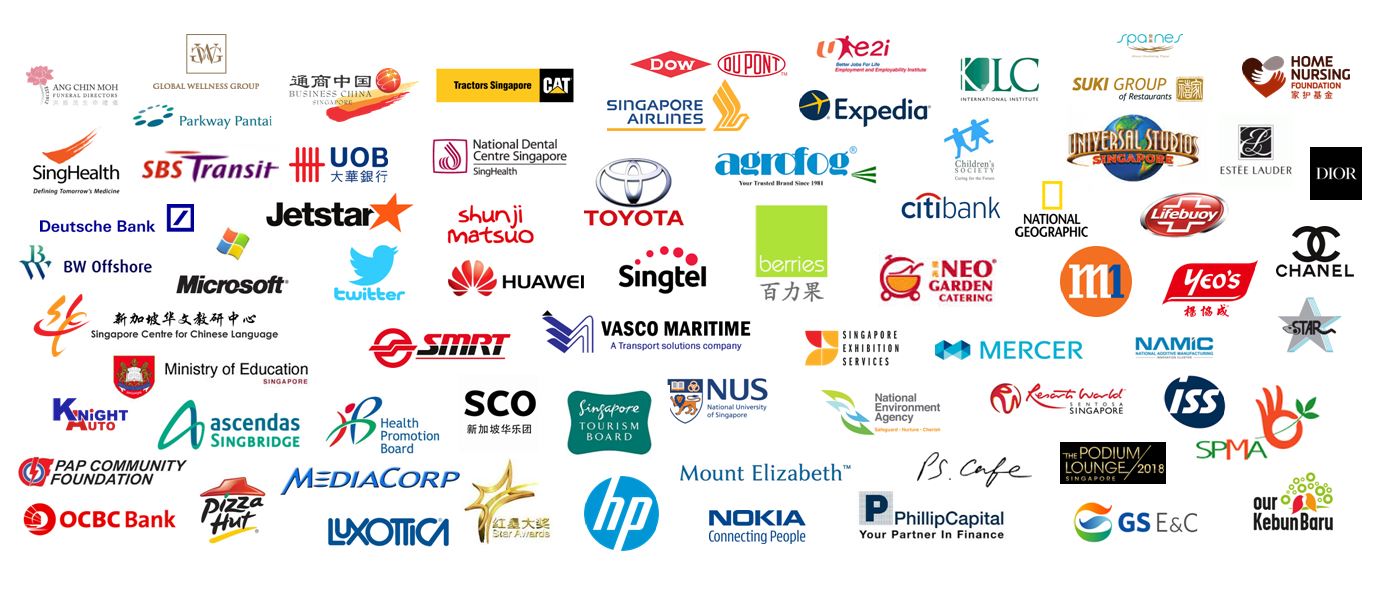 YOUR PRODUCTION IS OUR PRIDE
Download ABOUT US | PROJECT LINKS | WHY US
Film Video Photography Music Sound Design Website Development Media Production and Marketing Consultancy Company in Singapore. Corporate Video Production, Music Production, Sound Design, Web Designer, Web development, Media Marketing in Singapore, video production singapore, marketing consultancy, recording studio singapore, music production singapore, TVC Production, Corporate Video, Product Video, Training Video, Instructional Video, Marketing Video, Social Media Video, Safety Video, Music Video, Aerial Video, Videography, Cinematography, Photography, Singapore, Malaysia, Japan, Thailand, Vietnam, Cambodia, Indonesia, Korea, Australia, New Zealand, Maldives, China, Taiwan, Music Recording, Music Mixing, Music Mastering, Music Producing, Music Composition, Music Writing, Jingle Production, Sound Production, Music Producer, Sound Designer create Sound Effects, Foley, Music Arrangement, Music Scoring, Music Production, Video Director, Director of photography, Music Director, Video Editor, Recording Engineer, Mixing Engineer, Mastering Engineer. list of media companies in Singapore, media companies in Singapore, media company Singapore, film companies in Singapore, film production companies Singapore, live stream video agency, virtual event company in Singapore, hybrid event company. Dreambox Studio is a Leading Corporate Video Production Company and corporate videography company in Singapore.
We would like to thank the following websites for featuring our company and works