VOICEOVER RECORDING PRODUCTION
Been searching for help on Voiceover Recording Production ?
A sound suite geared with state of art equipment that performs more than just voice recording. It will give your project an outstanding glitter that put your competitors behind you without much cost. The same Voiceover Talent will always sound exceptionally outstanding when recorded in our studio.
It's definitely a privileged investment not only in terms of equipment but expertise in Audio Post. And it will naturally separates your competitors by putting them far behind you. Do provide us with your broadcast network specification sheet and we'll prepare the rest for you.
Understanding what is a Voiceover Recording Production
Voiceover Recording is commonly known as Voiceover Production. It is a type of Audio Production where a Voice-over Talent or Artist reads from a script and be pre-recorded in a professional Recording Studio. The recorded voice is then placed over visuals in video or image. This is commonly used in
TV Commercial
Radio advertisement
Documentary
News report
Announcement
Presentation
Apart from its use in media broadcast, voiceover recording is also vastly used in the following
Safety message announcement
Automated Dialogue Replacement in short ADR
Animation / Software / Game Character Dubbing
Instructional product videos in different languages
Listening examination in schools
Theatre musical play
Musical for children / kids
Sermon / Chanting for religious purposes
Audiobook
Phone Interactive Voice Response (IVR) prompt and many more…
Do take note that once your material is recorded, mixed and mastered, you would most probably use it without any further cost for as long as you wish. Hence the cost for producing and recording of the voiceover would seem negligible when you put these factors into serious considerations. And yes, we do Video Editing as well. Let us know if you would need some help !

Here are some pointers for Voiceover Recording Production
Who are your audience ?
Is your script ready / prepared ?
Do you prefer a male or female voice talent ?
In what language and accent would you prefer ?
Will the production be used for a short or extended period of time ?
What is the duration of the video or advertisement ?
You may be interested in RECORDING STUDIO, VIDEO EDITING SERVICES
SOME OF OUR VOICEOVER RECORDING WORKS
WE HAVE A POOL OF EXPERIENCED VOICEOVER TALENTS FOR YOUR PROJECT.
DREAMBOX STUDIO
A CALL OR AN EMAIL AWAY
DREAMBOX STUDIO
We specialize in Video Production, Music Production, Photography, Sound Design, Web Development and Digital Marketing. With our Video Post Production, Recording Studio and Audio Post Production suite, your production is our pride. Located in a bustling city like Singapore, we work tirelessly pushing through boundaries to deliver our best. Regardless of any video, music, photo, sound design or media that you have created, they speak 24 hours a day, 7 days a week and 365 days a year even while you are resting. From providing creative ideas, media production or digital marketing, we are the team you can rely on for a dynamic and eclectic production.
ABOUT US
As a Creative Agency & Media Content Producers, DreamBox started with the vision of integrating ideas into creative media content and experience, regardless of platform. Bearing no constrains on perspectives and interpretations had allowed DreamBox to make everything possible. Apart from having its own facility, DreamBox has carved an image for itself as a creative agency, media agency, video production house to even a design & build studio covering your needs in brand, corporate, investor, public relation (PR) communications, advertising and marketing. Created for the regional markets, DreamBox has established as being dexterous in the field since its inception. Serving various clients from several industries ranging from multi-national companies, small-medium enterprises to even successful individuals, being critical to details and their adherence in delivering the best interpretation has brought them to where they are today. That is what seen as the utmost priority, to provide innovative solutions in conveying key messages to the masses. With an experienced team of directors, supported by a team of energetic and talented professionals, DreamBox has the capability of tailoring needs in correspondence to your wishes; which eventually transform ideas into effective values (in terms of investment & revenues) for your company. Being a popular choice amongst, DreamBox truthfully aims to penetrate with outstanding products which are agreed upon.
CLIENTELES & PROJECTS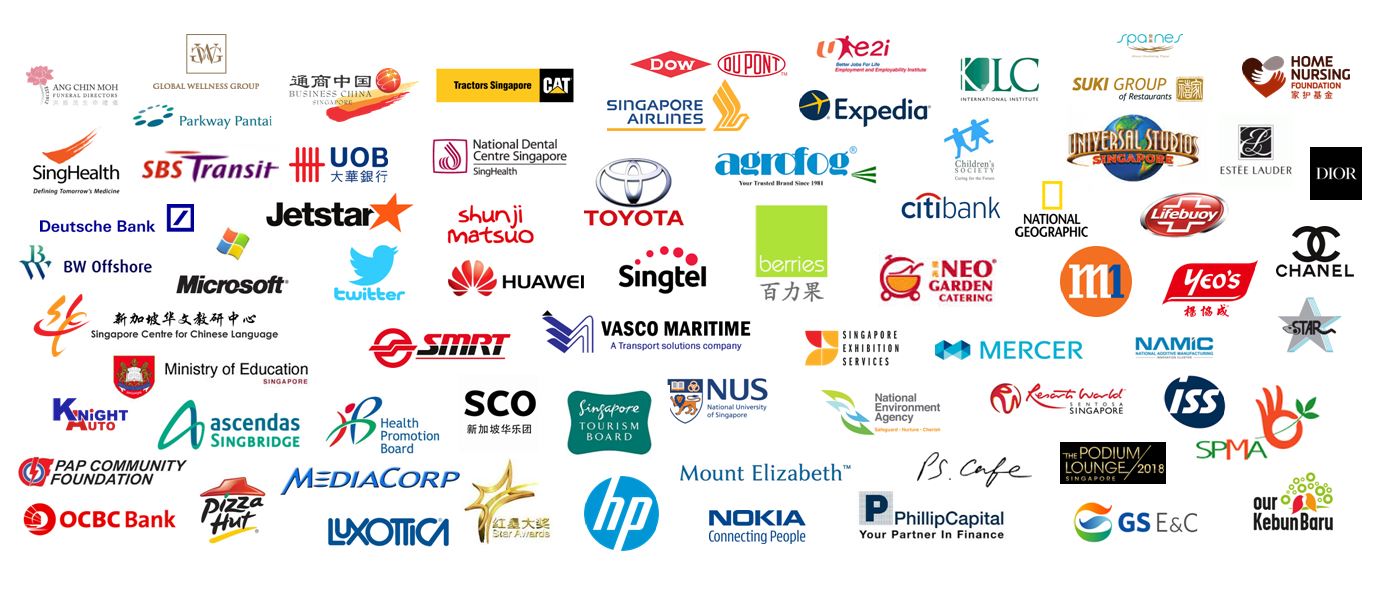 YOUR PRODUCTION IS OUR PRIDE
Download ABOUT US | PROJECT LINKS | WHY US
Film Video Photography Music Sound Design Website Development Media Production and Marketing Consultancy Company in Singapore. Corporate Video Production, Music Production, Sound Design, Web Designer, Web development, Media Marketing in Singapore, video production singapore, marketing consultancy, recording studio singapore, music production singapore, TVC Production, Corporate Video, Product Video, Training Video, Instructional Video, Marketing Video, Social Media Video, Safety Video, Music Video, Aerial Video, Videography, Cinematography, Photography, Singapore, Malaysia, Japan, Thailand, Vietnam, Cambodia, Indonesia, Korea, Australia, New Zealand, Maldives, China, Taiwan, Music Recording, Music Mixing, Music Mastering, Music Producing, Music Composition, Music Writing, Jingle Production, Sound Production, Music Producer, Sound Designer create Sound Effects, Foley, Music Arrangement, Music Scoring, Music Production, Video Director, Director of photography, Music Director, Video Editor, Recording Engineer, Mixing Engineer, Mastering Engineer. list of media companies in Singapore, media companies in Singapore, media company Singapore, film companies in Singapore, film production companies Singapore, live stream video agency, virtual event company in Singapore, hybrid event company. Dreambox Studio is a Leading Corporate Video Production Company and corporate videography company in Singapore.
We would like to thank the following websites for featuring our company and works