DIGITAL ADVERTISING AGENCY
Is digital advertising agency, branding agency or creative agency an important role in every business ? Advertising has evolved greatly over the last 2 decades. As a Digital Advertising Agency that grew with this advertising evolution, we are one of the leading pioneer agencies in using the digital advertising platform. From RON rotating banner advertisements to social media advertising, it's about your ROI. Every campaign will need to be judged by their click through rate, pay per click, cost per engagement, cost per lead, cost per acquisition and many more. In simpler terms, we also call them the conversion rates. These are call online or digital advertising, which are statistics that digital advertising agency will monitor for.
Digital Advertising has evolved. No longer is it restricted to print publications, static billboards, radio, and television. Modern technologies have opened the door to a whole new era of advertising – digital advertising. It allows marketers and advertisers to reach and appeal to their core audiences. It is often more accurate if done correctly. But there are high tendencies that ineffective execution could cause poor result.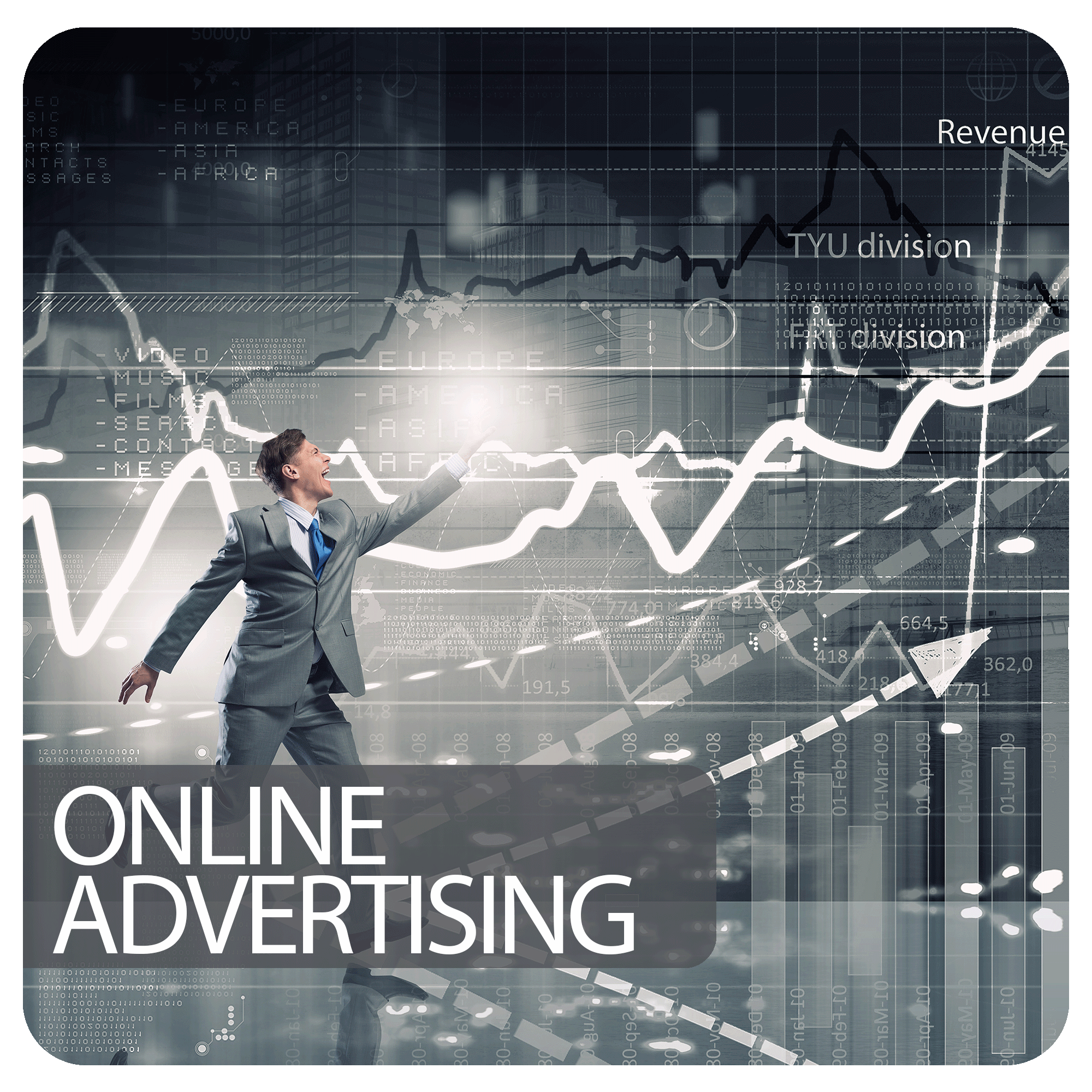 There are only advantages to using digital advertising. In every campaign, we will have to understand the fundamentals. Our digital advertising campaign managers work hand in hand with our digital marketing consultant to conceptualise and provide a seamless plan in delivering the best return of investments (ROI) for the budget you have allocated. Unleashing the growth by making use of creative planning, your product or service will only expand exponentially over short and long term. It is always about maximising the growth potential in every campaign whether it is a Business to Consumer or Business to Business product or service. Each has their demographic of target audience and it must always be a match.  With our experience in digital marketing and advertising ever since Google started back in 2006, we are the first few companies that had adapted and grew with the tide over time. Hence start now before your competitors start to do what you should have been doing. Market leaders will need to retain their position and also the need to compete for higher market share. There is always a plan in every success. Start planning yours with us.
Regardless of your brand objectives, we can help you achieve your goals with our expertise and experience.
Your DIGITAL ADVERTISING needs will be complete with our Media Production and Digital Marketing team. Ideas generated are based on buyer persona, demographics, geographic segmentation, keyword, market-based pricing, unique selling proposition, user experience and many more. With our team of creative directors and art directors all under one roof, you will get results in growth and eventually blossom to lead in your market positioning. We have everything that you will need to drive your business as a branding agency, digital advertising agency and a creative agency.
You may want to consider looking into our VIDEO PRODUCTION, DIGITAL MARKETING AND VOICEOVER RECORDING PRODUCTION
Well-produced content resonates well in hearts while the space we create in audiences' mind stays a lifetime.
Positive content that invokes emotion is the first step of every presentation but highlighting the possibility and practicability requires in-depth conceptualization, research, and analyzation to produce a successful campaign.